Free U.S. shipping on all orders over $35! (No code needed.)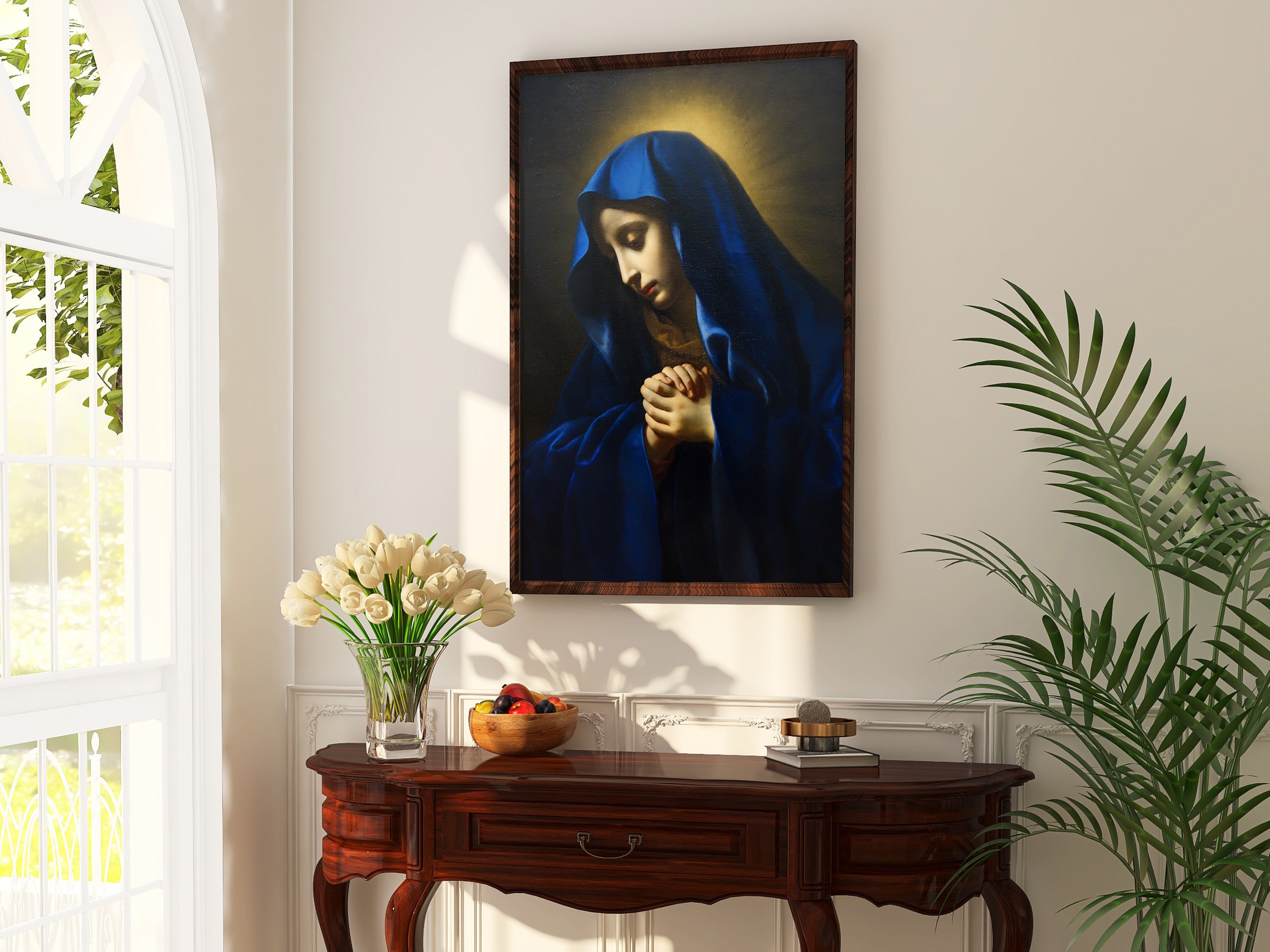 Humble Sanctuary
Treasures for Your
Explore our array of little treasures curated to deepen your devotion to Jesus, Mary, Joseph, and the saints.
Queen of Heaven
Simple Women Imitating the
Welcome to the Humble Housewives shop! Our mission is to ignite the spirit of prayer and emulation of Holy Mary within families.
Prayer
Find Joy & Light in
Join us on a journey into the Divine Will, led lovingly by Our Blessed Mother's gentle hand, and experience the profound beauty of this devotion for our times.